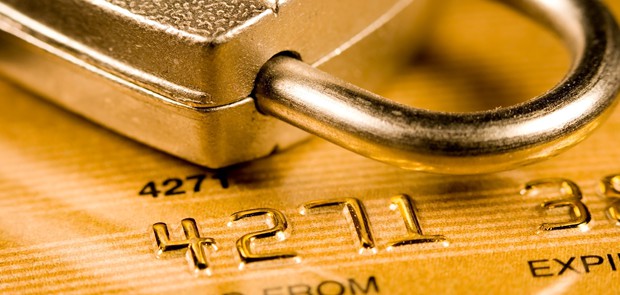 Knoxville, TN Legal Team Defends Clients Charged with Robbery
Providing trustworthy counsel to Maryville, Sevierville, Clinton, Lenoir City & Loudon
Robbery is a serious offense that should not to confused with petty theft. If the police charge you with robbery, contact a defense attorney immediately. In Tennessee, individuals arrested for robbery face felony charges, fines and prison time. At Banks and Jones, we handle robbery, burglary and other theft cases on a regular basis. As courtroom veterans, our attorneys are familiar with the many tactics used by the prosecution in robbery cases. Depending on the circumstances of your case and the evidence against you, we may be able to have the charges you're facing reduced or even dropped.
Penalties for robbery in Tennessee
Robbery is a crime against a person. It involves the use of force to steal money or something of value directly from another. In many robbery cases, a weapon is used. If you face charges for any of the robbery crimes below, it's in your best interests to consult with one of our experienced criminal defense attorney at Banks and Jones as soon as possible:
Robbery — In Tennessee, the prosecution may charge you with robbery if you knowingly or intentionally steal property from another by the use of force or fear of force. Robbery is a Class C felony. If you're convicted, you face between 3 and 15 years in prison and $10,000 in fines.
Aggravated robbery — According to Tennessee law, aggravated robbery occurs when the victim suffers serious bodily injury or when the theft is accomplished with a deadly weapon or by display of any article used or fashioned to lead the victim to reasonably believe it to be a deadly weapon. Aggravated robbery is a Class B felony penalized by between 8 and 30 years in prison.
Especially aggravated robbery — Especially aggravated robbery is a Class A felony. It involves the use of a deadly weapon and serious bodily injury to the victim. Offenders charged with Class A felonies face between 15 and 60 years in prison.
Whether the police arrest you for committing a strong-arm robbery or burglary, you face serious consequences. At our firm, we know how scary an arrest can be. But rest assured that when you seek our help, we do not delay in rushing to your side. We immediately protect your rights, explain the charges against you and assist you with building a solid defense.
Get help from our highly regarded robbery defense lawyers in Knoxville, TN
If you are arrested for robbery, call 865-407-2122 or contact Banks and Jones online to arrange a free consultation with one of our dedicated defense attorneys. Experienced and aggressive, our lawyers fight on behalf of criminal defense clients every day. Our office hours are Monday through Friday, 8:30 a.m. to 5:30 p.m., with other appointments available upon request.