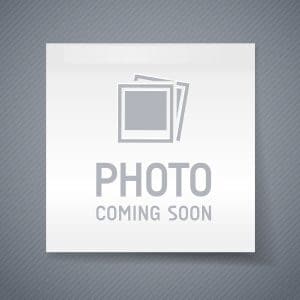 K. Abigail Jones
Abigail Jones, a native of East Tennessee, has been a valued member of the Banks and Jones team for several years. Through dedication and hard work, she has steadily climbed the ranks while honing her skills in a fast-paced and client-focused environment. Growing up as the daughter of T. Scott Jones, a senior litigation partner at Banks and Jones, Ms. Jones developed a passion for the law and assisting those who have been wronged or face unexpected circumstances. Her unwavering competitive spirit, previously showcased in the horse show arena, now drives her to give her best every day at Banks and Jones.
Ms. Jones proudly holds a B.S. in political science from the University of the Cumberlands, where she was actively involved in Appalachian Ministries. Through this organization, she provided after-school care and nurtured the children of Williamsburg, Kentucky. Continuing her educational journey, Ms. Jones pursued a Juris Doctorate from Lincoln Memorial University Duncan School of Law, successfully completing her degree in 2022. Her commitment to community service during her academic tenure earned her several accolades, including the Hutton Scholar award and the General Oliver O. Howard Pro Bono award.
Beyond her professional and academic achievements, K. Abigail Jones has also served as the president of her local chapter of the Lions Club, as well as a volunteer with the Boys and Girls Club, and Ronald McDonald House. During her leisure time, she enjoys outdoor activities, participating in trivia, and exploring the world alongside her friends and family.
Education