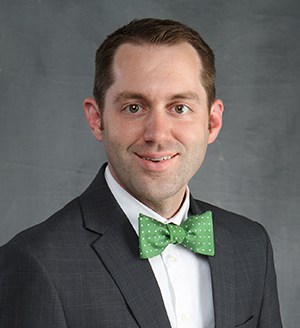 George Andrew Blackburn
George "Andy" Blackburn has lived in East TN since 2004, after graduating from a small college in the Pacific-Northwest. He was a social worker for several years due to his belief of "paying forward" to help those who are less fortunate. After a few years of doing that, an opportunity opened up where Andy was able to take a job with Ringling Bros. and Barnum & Bailey Circus, traveling the world.
After being on the road for a year and half, Andy decided to go back to East Tennessee and attend LMU's Duncan School of Law, to be a part of their Inaugural Class. Since graduating in 2013, and getting his license to practice law in 2014, Andy started working with Banks and Jones, and opened up an office in Blount County, TN.
Andy is an auto enthusiast, and during his off time enjoys wrenching on classic sports cars as well as racing.
Practice Areas
Contract Law
Business Organizations
Entertainment and Copyright